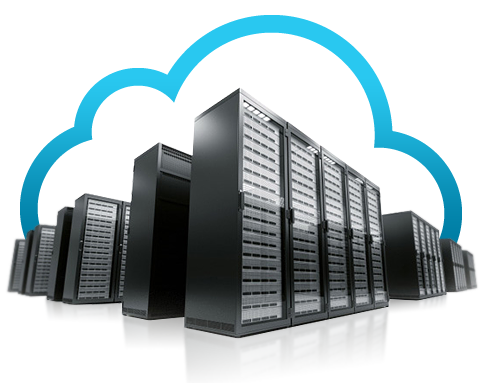 Our team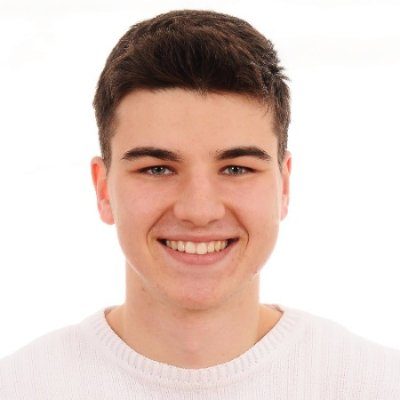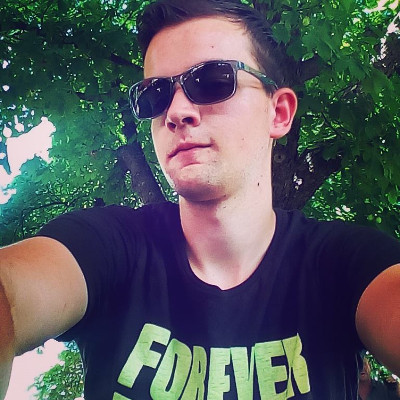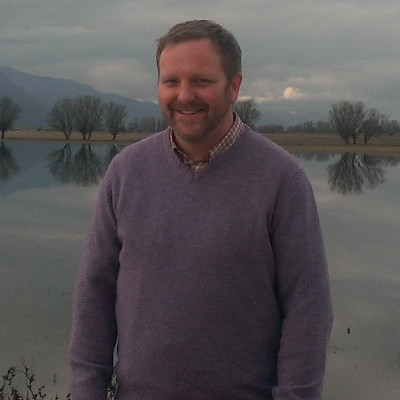 Thomas Nettleton
CEO of DoerWeb
What our clients say
Great Job. Exactly what I ask for every time and in less time than we agreed upon. You all always do a great job for me. Using Thomas guys is so easy and efficient. I really appreciate how quickly they tune up my website every time I ask. I will keep using them for cost efficiency and speed of work.
Serena Satcher
OM Wellness PC
I really like the website you made for us. We are satisfied with all the elements of our page. You guys are awesome, communicative and you do what you're asked for.
Ružica Matić
Apartment Matic
Who we are?
"We do web."
Full web solutions. Design, set-up and development. We offer website design and development. Website programming and set up. Design from the ground up. Have a design in Photoshop? No problem. Have a vision in your head? We will make it a reality on the internet! We build everything from simple websites to complex and scalable web solutions. We troubleshoot, fix and program existing websites. Consultation on hosting and web solutions are only part of what we do. We want you to have the best website and online presence that you can.
"We do mobile apps."
Our team will build an app for your custom needs. We code in Swift language for iOS development in Apple Xcode dev program, and we code in Java for Android apps in Android studio.
Development (Laravel PHP Framework), Mobile Apps development (iOS, Android)
Design (WordPress, Joomla...)
Hosting